Facts and Figures
Sharing your hands with the right partners can take your business into innovative and dazzling heights. At TRUST, we are ready to work closely with you whilst taking all the needs and visions of your business into our consideration. Below are the few salient facts & figures about how can we assist you:
Identifying and analyzing your business to the hilt
Discovering available opportunities by dint of thorough business environment appraisal
Safeguarding your industry from political, macroeconomic and business environment risk factors
Orchestrating your business' development in the industry with 12 and 24 month estimates
Analyzing what your competitors are carrying out in their industries
Latest Release
The financial sector over the past decades has been crucially affected whilst its expenditure are being considered a bit unexciting, is a blatant yet acceptable fact.
The 15 Global Challenges provide a framework to assess the global and local prospects for humanity.
Services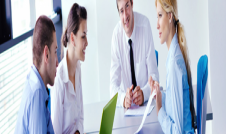 CE Mark
We provide professional advice and assistance to companies currently affected by export controls or who are considering entering the market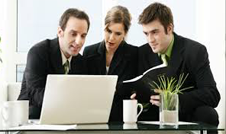 Risk Solutions
It is very easy to say that the present-day world has become fully digitalized in term of the technology it hinges on largely.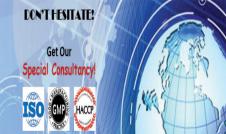 Certification Of Standardization
We work in partnership with our clients to present a professional auditing & certification service that ensure compliance to the relevant
Research
Finance
TRUST has managed to occupy a professional position in the industry for providing first-rate finance services to corporate businesses
IFRS
TRUST holds a longtime experience in the discipline of International Financial Reporting Standards (or IFRS).
Tax
Tax system today is literally no longer the same as it used to be in the past and as time passes, more new trends are likely to set in it.