How to Apply
First Year (Entry Level) & Summer Analyst Positions
Whether you are looking to apply for the first year (entry level) or a summer analyst position, we recommend you to submit your documents such as resume, previous credentials etc. with cover letter to : recruitment@trust-ci.com
Skilled Professionals
If you are a seasoned professional, you should submit your credentials and cover letter to : recruitment@trust-ci.com
Please note we welcome application from skilled professionals throughout a year.
Non-Consulting Positions
Those seeking to apply for a non-consulting position, they should kindly get in touch with our HR department at : recruitment@trust-ci.com
Current opportunity:
We currently have openings. Anyone interested in applying is requested to drop his/her credentials along with cover letter to : recruitment@trust-ci.com
Latest Release
The financial sector over the past decades has been crucially affected whilst its expenditure are being considered a bit unexciting, is a blatant yet acceptable fact.
The 15 Global Challenges provide a framework to assess the global and local prospects for humanity.
Services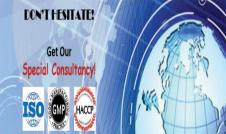 ISO Certification Consultancy
We provide auditing, inspection and certification process for organizations to assist in meeting their business objectives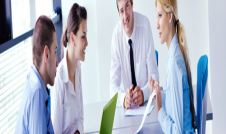 Management System
We are leading specialist in management systems consultancy, helping a wide range of worldwide clients to implement and maintain highly func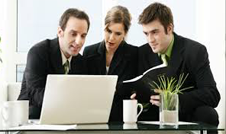 Risk Solutions
It is very easy to say that the present-day world has become fully digitalized in term of the technology it hinges on largely.
Research
IFRS
TRUST holds a longtime experience in the discipline of International Financial Reporting Standards (or IFRS).
Tax
Tax system today is literally no longer the same as it used to be in the past and as time passes, more new trends are likely to set in it.
Finance
TRUST has managed to occupy a professional position in the industry for providing first-rate finance services to corporate businesses