Meet our People
TRUST is a self-owned, award-winning company offering versatile services based on consultancy, finance and investment for our clients. The line of attack we follow is truly down-to-earth, handy and mutual, supported by our expert team members. We bring our innovative ideas and long-term experience to deliver fruitful results for our clients. We are confident that we can exceed the expectations of our clients no matter what their business needs and goals are.
We embolden the confidence of our entities from various professional backgrounds to ensure a better performance as well as hone the efficiencies of the special expertise entities who we think have the competency to ensure a full-blown success for our clients not only in today's fiercely cutthroat industry but can also meet the potential challenges of the future efficiently.
Latest Release
The financial sector over the past decades has been crucially affected whilst its expenditure are being considered a bit unexciting, is a blatant yet acceptable fact.
The 15 Global Challenges provide a framework to assess the global and local prospects for humanity.
Services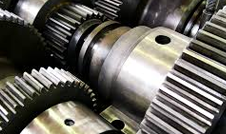 Audit
At TRUST, we have earned an enviable position in the industry for optimizing the performance and quality of legislative audits nationally an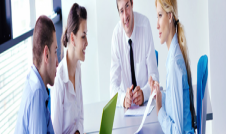 Product Certification
We are independent product certification consultancy, with extensive experience in Product Approvals, CE Marking and product Compliance Mana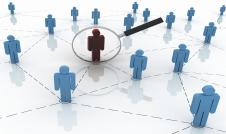 Human Resources
Despite you have admirable talents and skills but unless they are orchestrated properly, organizations cannot look forward to fulfill
Research
Finance
TRUST has managed to occupy a professional position in the industry for providing first-rate finance services to corporate businesses
Tax
Tax system today is literally no longer the same as it used to be in the past and as time passes, more new trends are likely to set in it.
IFRS
TRUST holds a longtime experience in the discipline of International Financial Reporting Standards (or IFRS).