Overview
Located in Beirut, Lebanon, we are business specialists having decades of experience in offering professional services based on consultancy and investment, which we offer to all our worldwide clients. We consistently take note of the fact that our customers get the best services at our end on a back-to-back basis. Basically speaking, the services we specialize in and offer on our website include financial services, life science, healthcare, manufacturing, management & public services, security, telecommunications, transport and logistics.
We have a comprehensive know-how about consulting, technology and innovation and yet we strive to update our knowledge on a regular basis to ensure you tend to continuously use our services without a second thought. Whatever your needs are in, we are confident that we can achieve them and create a long-term partnership with you. However, we are avid to learn how we can help you through our quality services and solutions.
To discover how our comprehensive knowledge and experience in various industries can come into play for you, you can write to us at info@trust-ci.com
Latest Release
The financial sector over the past decades has been crucially affected whilst its expenditure are being considered a bit unexciting, is a blatant yet acceptable fact.
The 15 Global Challenges provide a framework to assess the global and local prospects for humanity.
Services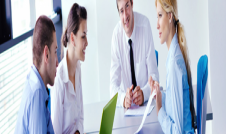 CE Mark
We provide professional advice and assistance to companies currently affected by export controls or who are considering entering the market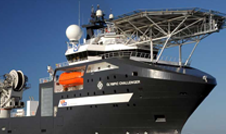 Advisory
Let's admit the fact that the sourcing market is a hot spot and yet also a shrilling site.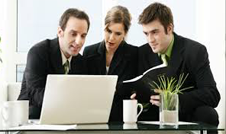 Risk Solutions
It is very easy to say that the present-day world has become fully digitalized in term of the technology it hinges on largely.
Research
Tax
Tax system today is literally no longer the same as it used to be in the past and as time passes, more new trends are likely to set in it.
IFRS
TRUST holds a longtime experience in the discipline of International Financial Reporting Standards (or IFRS).
Finance
TRUST has managed to occupy a professional position in the industry for providing first-rate finance services to corporate businesses