Election
The north-eastern state of Mizoram sends just one Member of Parliament to the Lok Sabha. But this election season, the state may witness an unprecedented situation on polling day.
Youth organisations, NGOs and women's groups in the state - all extremely influential - have enforced a 72-hour-long bandh across the state from this morning, which will extend till the polling day on Wednesday, April 9.
Latest Release
The financial sector over the past decades has been crucially affected whilst its expenditure are being considered a bit unexciting, is a blatant yet acceptable fact.
The 15 Global Challenges provide a framework to assess the global and local prospects for humanity.
Services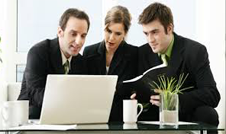 Risk Solutions
It is very easy to say that the present-day world has become fully digitalized in term of the technology it hinges on largely.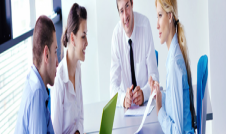 Product Certification
We are independent product certification consultancy, with extensive experience in Product Approvals, CE Marking and product Compliance Mana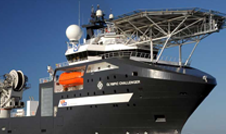 Advisory
Let's admit the fact that the sourcing market is a hot spot and yet also a shrilling site.
Research
Finance
TRUST has managed to occupy a professional position in the industry for providing first-rate finance services to corporate businesses
IFRS
TRUST holds a longtime experience in the discipline of International Financial Reporting Standards (or IFRS).
Tax
Tax system today is literally no longer the same as it used to be in the past and as time passes, more new trends are likely to set in it.