Latest Release
The financial sector over the past decades has been crucially affected whilst its expenditure are being considered a bit unexciting, is a blatant yet acceptable fact.
The 15 Global Challenges provide a framework to assess the global and local prospects for humanity.
Services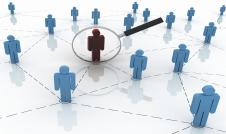 Human Resources
Despite you have admirable talents and skills but unless they are orchestrated properly, organizations cannot look forward to fulfill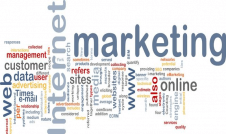 Marketing
We work hand in hand with our clients to better understand their needs, their target, and propose tailored solutions.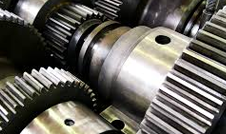 Audit
At TRUST, we have earned an enviable position in the industry for optimizing the performance and quality of legislative audits nationally an
Research
Tax
Tax system today is literally no longer the same as it used to be in the past and as time passes, more new trends are likely to set in it.
IFRS
TRUST holds a longtime experience in the discipline of International Financial Reporting Standards (or IFRS).
Finance
TRUST has managed to occupy a professional position in the industry for providing first-rate finance services to corporate businesses