Audit
At TRUST, we have earned an enviable position in the industry for optimizing the performance and quality of legislative audits nationally and internationally perhaps like none other. We strictly adhere to the international class benchmarks with local facts & figures regarding the lawful frameworks.
Our Audit Services Lebanon process is thoroughly strategic and bedded in a safe and sound discernment of our every client, the industry they specialize in including the background from where they have hailed. Thereafter, we as Audit Services Lebanon evaluate the gearshift required to safeguard against the threats of material misstatement of a business' pecuniary standing as well as deception.
Once we have meticulously evaluated each and every facet of our client's business, we proceed to execute audit operations systematically that are particularly crafted to steer clear of similar risks related to material misstatement.
Through the process of auditing, we discover the need for particular expertise in the planning, executing and assessment of our actions. Also, during the procedure, our Audit Services Lebanon personnel members also throughout study and review the results of our actions to get to a professional viewpoint on the pecuniary statements and to make sure as well that our risk appraisal and audit plan are befitting.
Latest Release
The financial sector over the past decades has been crucially affected whilst its expenditure are being considered a bit unexciting, is a blatant yet acceptable fact.
The 15 Global Challenges provide a framework to assess the global and local prospects for humanity.
Services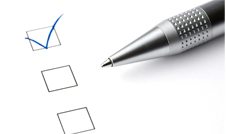 Legal
You may wonder to learn that business and legal issues have unified over the past few years, and it is a bitter fact that you have to face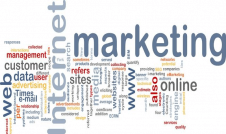 Marketing
We work hand in hand with our clients to better understand their needs, their target, and propose tailored solutions.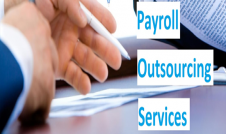 Payroll Outsourcing Services
Save time and money with our special payroll outsourcing services. We are empowering organizations of all sizes to reduce the time, effort and cost of payroll administration.
Research
IFRS
TRUST holds a longtime experience in the discipline of International Financial Reporting Standards (or IFRS).
Tax
Tax system today is literally no longer the same as it used to be in the past and as time passes, more new trends are likely to set in it.
Finance
TRUST has managed to occupy a professional position in the industry for providing first-rate finance services to corporate businesses