Finance
The extensive cutthroat business environment has led the finance industry to meet a variety of unforeseen challenges and opportunities to resolve and avail respectively however despite the same, the finance functions have still to determine the course of the corporate sectors. Apart from this, various other crucial factors such as volatile dogmatic landscape, excessive pressure on cost suppression and challenging industries all collectively let the finance industry to be a tactical corporate driving force.


Also, a lot of corporate industries speak unreservedly that their finance function is not having the resources, whether they are the personnel, systems or even the environment when it comes to underpin this pivotal role. If bringing a revolution in the current financial climate is to be thought of, it can be quite challenging and may pose a definite level of risk in it.
The existing time demands finance to place itself as the tactical partner of the business, generating the assessment from the massive compilation of data at hand now, and using sophisticated assessment to take brainwaves out underpinning administrative.
Ingrained with decades of expertise and experience in finance industry, our finance professionals at TRUST work in close collaboration of the CFO to revolutionize your finance corporate with regards to keying out development strategies, draw value from facts & figures including employing and perfecting the key finance skill you need to improve your business performance.
Latest Release
The financial sector over the past decades has been crucially affected whilst its expenditure are being considered a bit unexciting, is a blatant yet acceptable fact.
The 15 Global Challenges provide a framework to assess the global and local prospects for humanity.
Services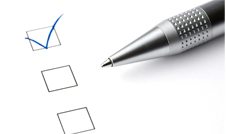 Legal
You may wonder to learn that business and legal issues have unified over the past few years, and it is a bitter fact that you have to face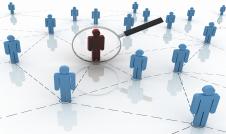 Human Resources
Despite you have admirable talents and skills but unless they are orchestrated properly, organizations cannot look forward to fulfill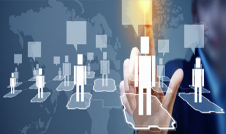 Outsourcing Services
We are committed delivering the best outsourcing solution for your business need, and provide a customer experience that is second to none.
Research
IFRS
TRUST holds a longtime experience in the discipline of International Financial Reporting Standards (or IFRS).
Tax
Tax system today is literally no longer the same as it used to be in the past and as time passes, more new trends are likely to set in it.
Finance
TRUST has managed to occupy a professional position in the industry for providing first-rate finance services to corporate businesses