Human Resources
Despite you have admirable talents and skills but unless they are orchestrated properly, organizations cannot look forward to fulfill their words given to stakeholders- a bitter truth most new businesspersons are becoming progressively more aware of, as time passes. However, this realization comes just as burgeoning worldwide markets and altering demographics fires up competition for the top-class people.
We as Human Resources Service Lebanon can craft a variety of available tactics that can work wonders when it comes to invite, orchestrate, inspire and build up the right partners for your business along with creating a rather efficient HR function to achieve all your business goals. You can count on our proficient HR and Human Resources Service Lebanon personnel who can expertly analyze the fertile imaginations of people; their way of conduct, plain analysis integrated in our far-reaching research and brainwaves underpinned by down-to-earth experience.
Latest Release
The financial sector over the past decades has been crucially affected whilst its expenditure are being considered a bit unexciting, is a blatant yet acceptable fact.
The 15 Global Challenges provide a framework to assess the global and local prospects for humanity.
Services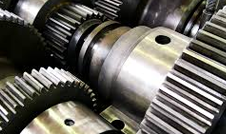 Audit
At TRUST, we have earned an enviable position in the industry for optimizing the performance and quality of legislative audits nationally an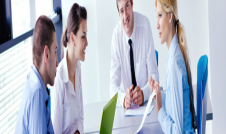 Management System
We are leading specialist in management systems consultancy, helping a wide range of worldwide clients to implement and maintain highly func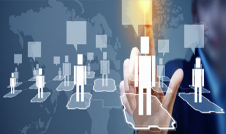 Outsourcing Services
We are committed delivering the best outsourcing solution for your business need, and provide a customer experience that is second to none.
Research
Tax
Tax system today is literally no longer the same as it used to be in the past and as time passes, more new trends are likely to set in it.
Finance
TRUST has managed to occupy a professional position in the industry for providing first-rate finance services to corporate businesses
IFRS
TRUST holds a longtime experience in the discipline of International Financial Reporting Standards (or IFRS).