IFRS
TRUST holds a longtime experience in the discipline of International Financial Reporting Standards (or IFRS). Basically, we are armed with a fully professional team specialized in IFRS, which has already worked with international corporate companies while ensuring flawless IFRS conversion as well as helping small-scale companies in appraising the influence of the service and ironing out all types of conversion issues.
How IFRS is beneficial for you:
As an expert in counseling, we can help you in the following ways:
Analytics: Giving analytics of key differences ahead of the time
Comprehensive IFRS Impact Appraisal: Underlining the cardinal parts of your business that might be going to be affected by IFRS and assisting you in resolving your company's conversion plans. This may further lead to the creating of proforma pecuniary statements for your organization under IFRS.
Project support: TRUST's project management team is all set to provide you a well-defined insight regarding the project's mission as well as the work, which are scheduled to be carried out, and facilitating you to exercise power over the project and channelize know-how all the way through the business.
Custom-built & effective training programs: We provide custom-built and effective training programs suiting exactly to your business needs and visions, varying from a multinational synopsis of the IFRS's impact to technical half-day components on fundamental Standards.
Complete IFRS conversion: TRUST possess the complete technical know-how and experience to boldly accept all types of IFRS assignments requiring complete conversion.
Latest Release
The financial sector over the past decades has been crucially affected whilst its expenditure are being considered a bit unexciting, is a blatant yet acceptable fact.
The 15 Global Challenges provide a framework to assess the global and local prospects for humanity.
Services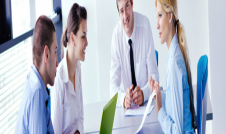 Product Certification
We are independent product certification consultancy, with extensive experience in Product Approvals, CE Marking and product Compliance Mana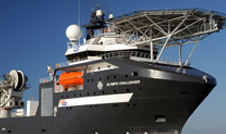 Advisory
Let's admit the fact that the sourcing market is a hot spot and yet also a shrilling site.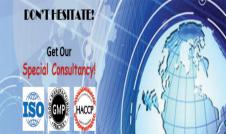 Certification Of Standardization
We work in partnership with our clients to present a professional auditing & certification service that ensure compliance to the relevant
Research
IFRS
TRUST holds a longtime experience in the discipline of International Financial Reporting Standards (or IFRS).
Tax
Tax system today is literally no longer the same as it used to be in the past and as time passes, more new trends are likely to set in it.
Finance
TRUST has managed to occupy a professional position in the industry for providing first-rate finance services to corporate businesses