Tax
Tax system today is literally no longer the same as it used to be in the past and as time passes, more new trends are likely to set in it. All types of global businesses with various backgrounds are also open to the innovative trends in tax regulation. However, at TRUST, we follow a very definitive and futuristic approach that helps us in delivering long-term value and satisfaction to our clients. In plain words, our research personnel keeps up-to-the-minute knowledge about taxation system and this in-depth knowledge create a huge difference in enabling your business to be at the competitive edge.
We have a history of assisting several financial industries and security departments by successfully ironing out the most challenging issues faced by them. These include commercial & wholesale banking, insurance organizations, mortgage banking sectors, real estate firms and a lot of other financial sectors.
Our service offerings and value propositions to the financial services industry include:
Value-added inspection and consultative

Governance, blueprint and comprehension (commercial, finance and risk)

People conversion (advisory and growth)

Managerial info, business and customer brainpower

Technology and client coalition (consultative, project management and execution)

Conversion development and post-merger incorporation (organization, cost and process)

Basel II &IT financial risk administration (retail & commercial)

Mergers and achievement (targeting, evaluation and execution)

Transaction services

Business risk control (mitigation and forensics)

Securitization services

Tax structures (compliance and advisory)
Latest Release
The financial sector over the past decades has been crucially affected whilst its expenditure are being considered a bit unexciting, is a blatant yet acceptable fact.
The 15 Global Challenges provide a framework to assess the global and local prospects for humanity.
Services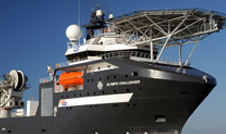 Advisory
Let's admit the fact that the sourcing market is a hot spot and yet also a shrilling site.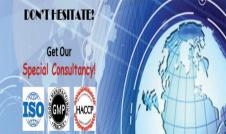 ISO Certification Consultancy
We provide auditing, inspection and certification process for organizations to assist in meeting their business objectives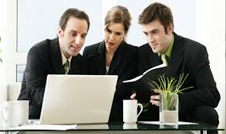 Risk Solutions
It is very easy to say that the present-day world has become fully digitalized in term of the technology it hinges on largely.
Research
IFRS
TRUST holds a longtime experience in the discipline of International Financial Reporting Standards (or IFRS).
Tax
Tax system today is literally no longer the same as it used to be in the past and as time passes, more new trends are likely to set in it.
Finance
TRUST has managed to occupy a professional position in the industry for providing first-rate finance services to corporate businesses