Marketing
Online Promotions
Social Media
SMS / Email Services
Logo Design
Digital Branding
Web Solutions (Design & Development - Hosting & Domains Registration - Search Engine Optimization...)
Tele-Marketing Services
We work hand in hand with our clients to better understand their needs, their target, and propose tailored solutions. Effective marketing raises your bottom line revenue.
We will also proactively recommend alternative approaches and will always be there to give you advice about best practices and latest techniques in order to successfully give your business the deserved image.
We operate with the belief that brand development and management must be treated as core strategic issues, knowing that brand perception and equity are key factors in the decision making and purchasing process.
We know that a clearly articulated and widely embraced marketing vision and well thought out strategy usually makes the difference between companies that succeed and those that fail.
Latest Release
The financial sector over the past decades has been crucially affected whilst its expenditure are being considered a bit unexciting, is a blatant yet acceptable fact.
The 15 Global Challenges provide a framework to assess the global and local prospects for humanity.
Services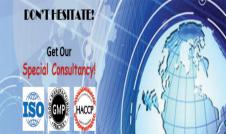 Certification Of Standardization
We work in partnership with our clients to present a professional auditing & certification service that ensure compliance to the relevant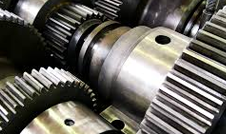 Audit
At TRUST, we have earned an enviable position in the industry for optimizing the performance and quality of legislative audits nationally an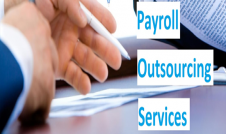 Payroll Outsourcing Services
Save time and money with our special payroll outsourcing services. We are empowering organizations of all sizes to reduce the time, effort and cost of payroll administration.
Research
Finance
TRUST has managed to occupy a professional position in the industry for providing first-rate finance services to corporate businesses
Tax
Tax system today is literally no longer the same as it used to be in the past and as time passes, more new trends are likely to set in it.
IFRS
TRUST holds a longtime experience in the discipline of International Financial Reporting Standards (or IFRS).