Technology
We stand out from our competitors by strictly using state-of-the-art technology which assists us instrumentally in delivering incomparable solutions for our clients. As a result of following this innovative approach, we have successfully won the trust and confidence of our clients who consistently pin their faith on us when it comes to use the groundbreaking technological products and services.
With our technology point centered in Beirut, we feel proud to offer a diverse range of technological services like product design and development, manufacturing process development and technology consulting services across a wide variety of industries for example healthcare, communications and consumer products.


We have been offering state-of-the-art technological services for over a decade i.e. to say from building up avant-garde manufacturing processes and providing inventive smart-meter solutions to crafting high-end 4G wireless test equipment and renovating drug delivery with innovative medical injector products, we bear the palm in the industry for offering a wide range of innovative technology services.
Latest Release
The financial sector over the past decades has been crucially affected whilst its expenditure are being considered a bit unexciting, is a blatant yet acceptable fact.
The 15 Global Challenges provide a framework to assess the global and local prospects for humanity.
Services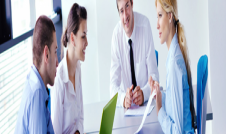 CE Mark
We provide professional advice and assistance to companies currently affected by export controls or who are considering entering the market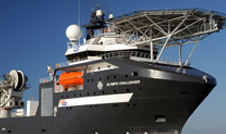 Advisory
Let's admit the fact that the sourcing market is a hot spot and yet also a shrilling site.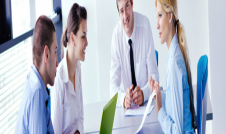 Product Certification
We are independent product certification consultancy, with extensive experience in Product Approvals, CE Marking and product Compliance Mana
Research
Tax
Tax system today is literally no longer the same as it used to be in the past and as time passes, more new trends are likely to set in it.
Finance
TRUST has managed to occupy a professional position in the industry for providing first-rate finance services to corporate businesses
IFRS
TRUST holds a longtime experience in the discipline of International Financial Reporting Standards (or IFRS).