Who we Hire
At TRUST, we believe the foundation of a company's business fundamentally relies on the people involved in the personnel. After all, the commitment to deliver quality work to the clients without exceeding the deadline invariably comes down to the spirited efficiency of the team workers who collectively put their best efforts in achieving the client's goals.
While we strictly focus on hiring people with rich professional backgrounds, every candidate whether he/she is a graduate novice, knowledgeable consultant or business support professional who qualifies our benchmarks successfully, and yet it is also a must for them to be gifted with the following abilities if they want to be hired by our company:
Effective communication and relationship developing skills
Competency to resolve client's needs
Efficiency to deliver quality results within a deadline
Readiness to change/adapt yourself
If you think your personality covers the aforesaid qualities, we encourage you to browse our current job vacancies and choose one that best fits you.
Latest Release
The financial sector over the past decades has been crucially affected whilst its expenditure are being considered a bit unexciting, is a blatant yet acceptable fact.
The 15 Global Challenges provide a framework to assess the global and local prospects for humanity.
Services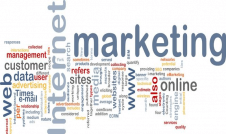 Marketing
We work hand in hand with our clients to better understand their needs, their target, and propose tailored solutions.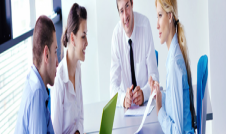 Product Certification
We are independent product certification consultancy, with extensive experience in Product Approvals, CE Marking and product Compliance Mana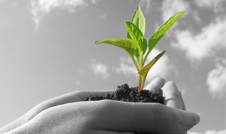 Tax
What taxation policy existed in the past few years has been incorporated with new changes in the present-day times and every business sector
Research
IFRS
TRUST holds a longtime experience in the discipline of International Financial Reporting Standards (or IFRS).
Finance
TRUST has managed to occupy a professional position in the industry for providing first-rate finance services to corporate businesses
Tax
Tax system today is literally no longer the same as it used to be in the past and as time passes, more new trends are likely to set in it.