Health
World Health Day is celebrated annually on 7th April to mark the founding of the World Health Organization or WHO. It is surprising to know that more than half of the world's population faces the danger of diseases such as malaria, dengue, yellow fever, chikungunya etc transmitted by mosquitoes, flies, ticks and other vectors. Hence this year, WHO is highlighting the swelling threat of vector-borne diseases, with the slogan 'Small bite, big threat'.
Healthy living is a lifestyle that one should adopt very seriously. Help yourself with these 10 mantras and a take healthy step forward.
Latest Release
The financial sector over the past decades has been crucially affected whilst its expenditure are being considered a bit unexciting, is a blatant yet acceptable fact.
The 15 Global Challenges provide a framework to assess the global and local prospects for humanity.
Services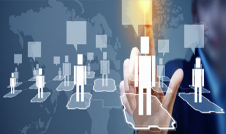 Outsourcing Services
We are committed delivering the best outsourcing solution for your business need, and provide a customer experience that is second to none.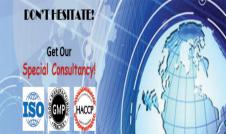 Certification Of Standardization
We work in partnership with our clients to present a professional auditing & certification service that ensure compliance to the relevant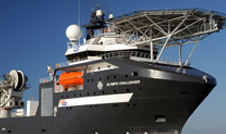 Advisory
Let's admit the fact that the sourcing market is a hot spot and yet also a shrilling site.
Research
Finance
TRUST has managed to occupy a professional position in the industry for providing first-rate finance services to corporate businesses
Tax
Tax system today is literally no longer the same as it used to be in the past and as time passes, more new trends are likely to set in it.
IFRS
TRUST holds a longtime experience in the discipline of International Financial Reporting Standards (or IFRS).