Market
Gold prices rose further by Rs. 80 to Rs. 29,480 per 10 grams in the national capital today on sustained buying by stockists and retailers.
Silver also recovered by Rs. 150 to Rs. 43,630 per kg on emergence of buying by industrial units and coin makers.
Traders said fresh buying by stockists and retailers mainly led to rise in precious metal prices.
On the domestic front, gold of 99.9 and 99.5 per cent purity rose further by Rs. 80 each to Rs. 29,480 and Rs. 29,280 per 10 grams, respectively. It had climbed by Rs. 165 on Saturday's trade.
Sovereigns, however, lacked necessary buying support and lost Rs. 100 at Rs. 24,800 per piece of eight grams.
Silver ready recovered by Rs. 150 to Rs. 43,630 per kg while weekly-based delivery shed Rs. 40 at Rs. 42,930 per kg. The white metal had lost Rs. 450 in last two trades.
On the other hand, silver coins remained steady at Rs. 81,000 for buying and Rs. 82,000 for selling of 100 pieces.
Latest Release
The financial sector over the past decades has been crucially affected whilst its expenditure are being considered a bit unexciting, is a blatant yet acceptable fact.
The 15 Global Challenges provide a framework to assess the global and local prospects for humanity.
Services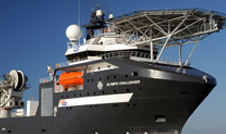 Advisory
Let's admit the fact that the sourcing market is a hot spot and yet also a shrilling site.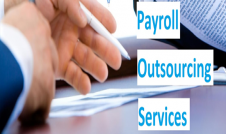 Payroll Outsourcing Services
Save time and money with our special payroll outsourcing services. We are empowering organizations of all sizes to reduce the time, effort and cost of payroll administration.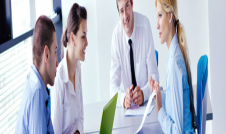 Training Certifications
Our business consultants training specialists recognizes the importance of professional standing of our courses and programs. We offer a com
Research
IFRS
TRUST holds a longtime experience in the discipline of International Financial Reporting Standards (or IFRS).
Finance
TRUST has managed to occupy a professional position in the industry for providing first-rate finance services to corporate businesses
Tax
Tax system today is literally no longer the same as it used to be in the past and as time passes, more new trends are likely to set in it.