Legal
You may wonder to learn that business and legal issues have unified over the past few years, and it is a bitter fact that you have to face the phenomenon with confidence. With that said, however, the same also directs to the fact that it is well worthy to rub shoulders with a professional legal network possessing all-inclusiveauthoritative, multi-disciplinary potentials along with wide client footstep of aninternationalexpert services leader.
At TRUST, wehave won the trust and confidence of our customers and clients by providing optimum and cost-effective legal support services with the help of our seasoned legal professionals. The ambit of our legal services is accessible to several key worldwide countries. In fact, we possess a team of expert attorneys across a wide range of countries to assist you expertly regarding any legal issues you are going through. You can take help of our attorneys when it involves consultation or directions in term of putting something into effect. Overall, you can pin faith on our expert legal attorney and the services, no matter what legal issues you have.
We strictly adhere to international standards of data privacy to make sure that the data shared by the customers is safe and secured.
Latest Release
The financial sector over the past decades has been crucially affected whilst its expenditure are being considered a bit unexciting, is a blatant yet acceptable fact.
The 15 Global Challenges provide a framework to assess the global and local prospects for humanity.
Services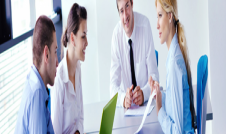 CE Mark
We provide professional advice and assistance to companies currently affected by export controls or who are considering entering the market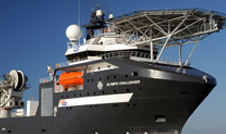 Advisory
Let's admit the fact that the sourcing market is a hot spot and yet also a shrilling site.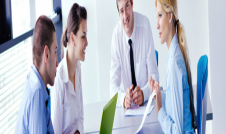 Product Certification
We are independent product certification consultancy, with extensive experience in Product Approvals, CE Marking and product Compliance Mana
Research
IFRS
TRUST holds a longtime experience in the discipline of International Financial Reporting Standards (or IFRS).
Tax
Tax system today is literally no longer the same as it used to be in the past and as time passes, more new trends are likely to set in it.
Finance
TRUST has managed to occupy a professional position in the industry for providing first-rate finance services to corporate businesses